ENTERPRISE IT INDUSTRY NEWS & TRENDS
Dedicated to anything and everything in IT, ranging from virtualization to cloud models, big data to ransomware, and hyperconverged to endpoint security.
WHAT'S NEW IN ENTERPRISE IT?
calexis19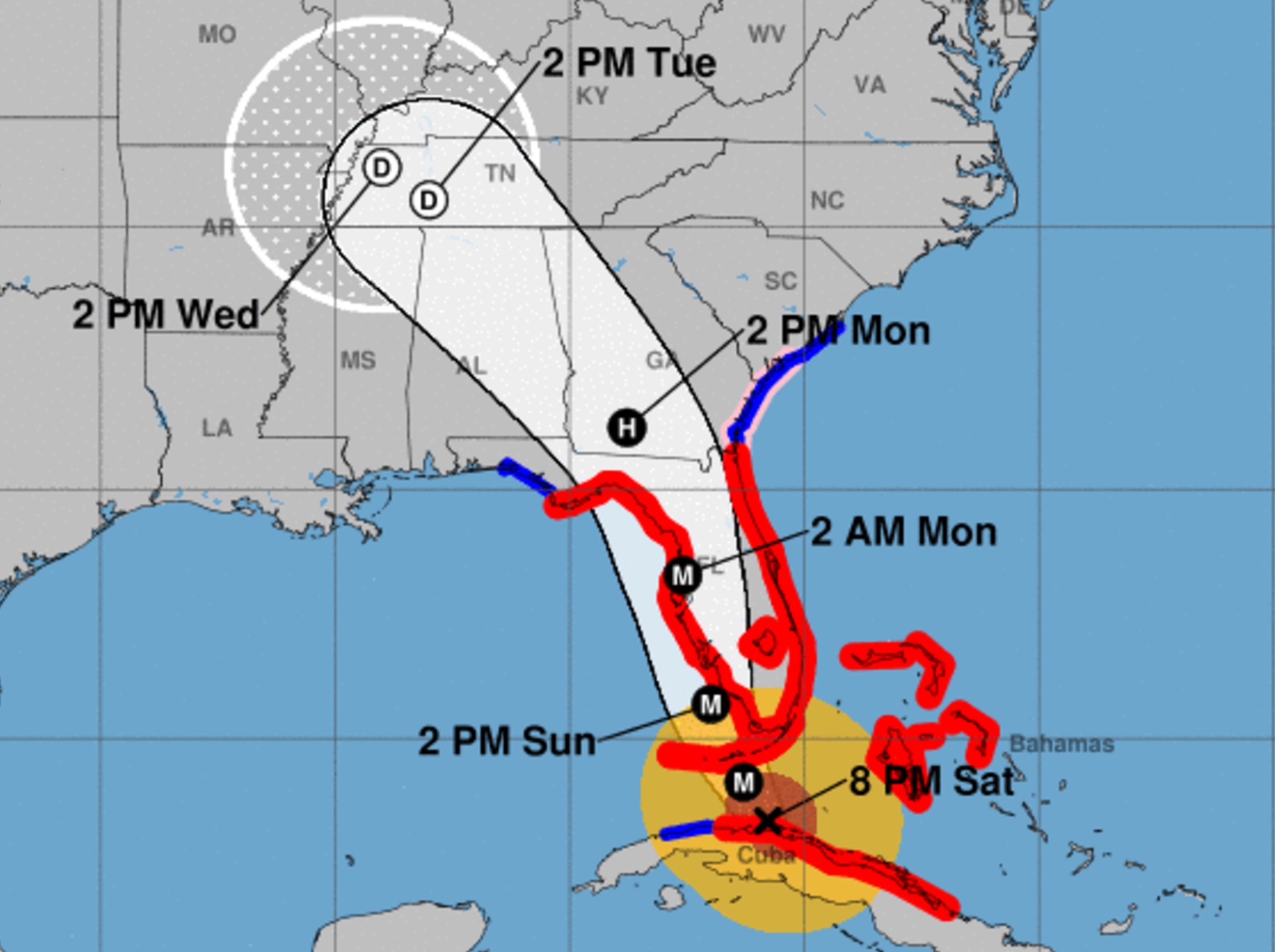 To all of my customers and FL colleagues, Dell EMC has an official Hurricane Irma
calexis19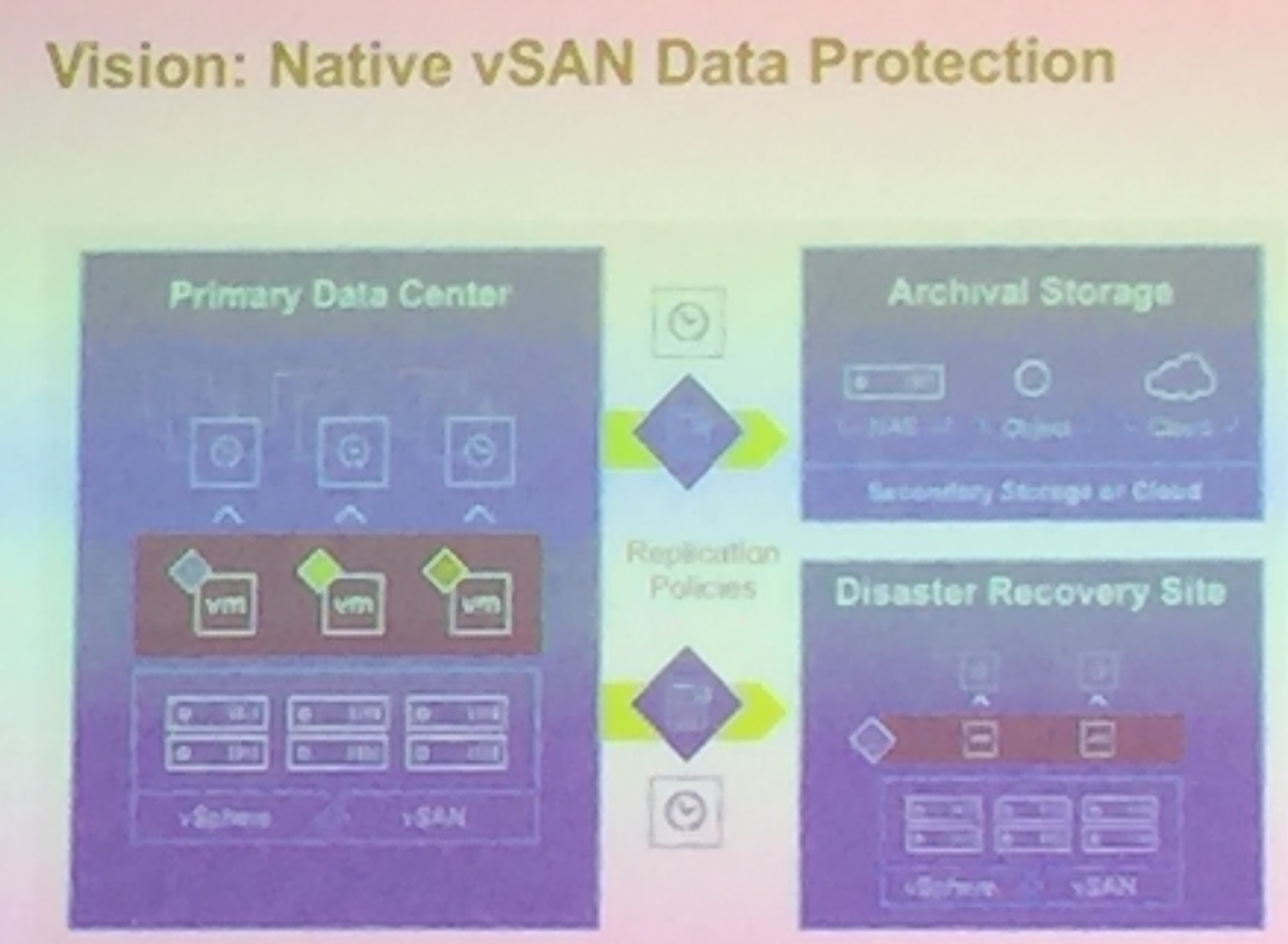 This VMware 2017 breakout session covered VSAN's upcoming data protection features. Shobhan Lakkapragada (Director of
calexis19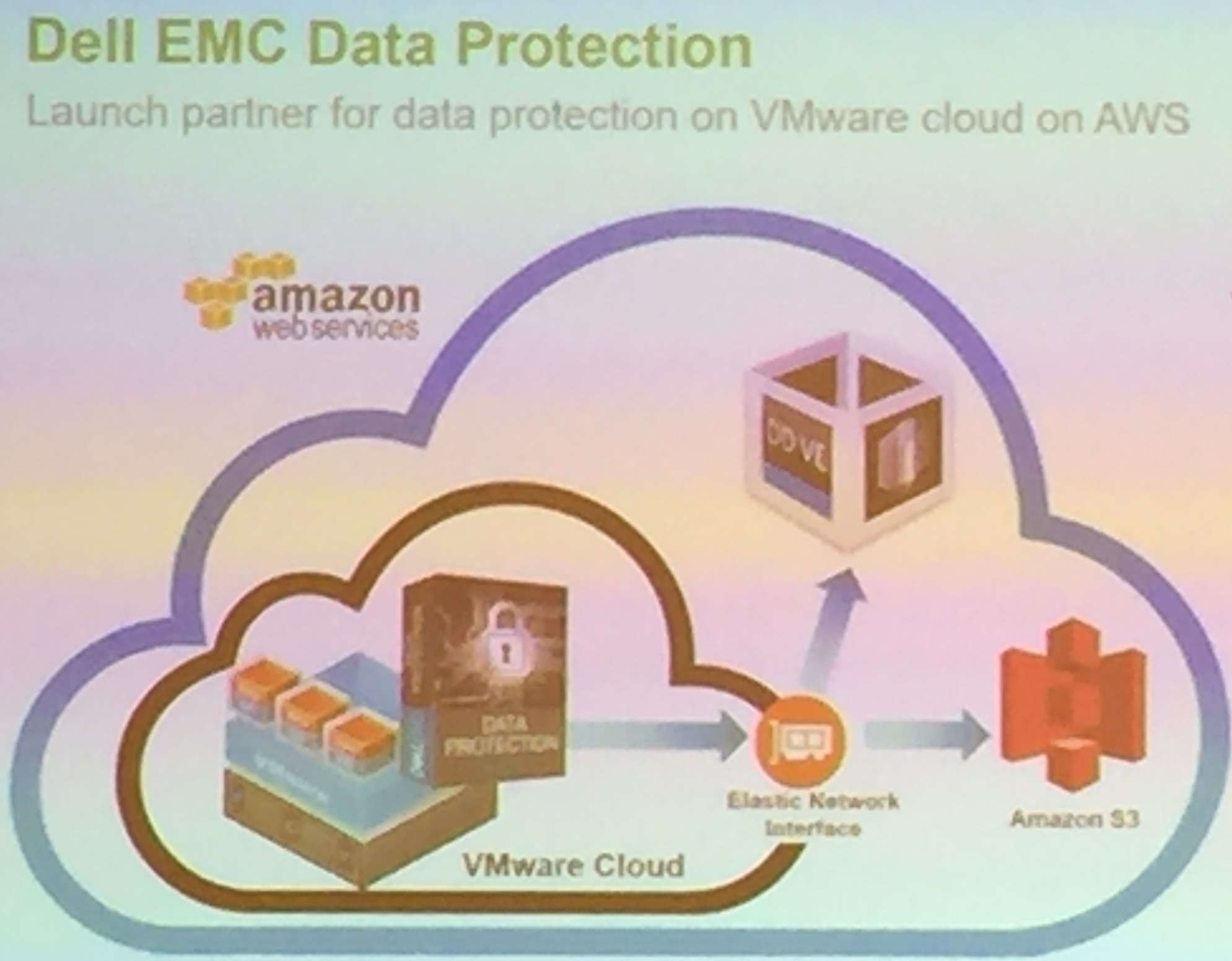 Pat Gelsinger announced the VMware and AWS partnership over a year ago and we finally
IT EVANGELIST
15+ years of experience in Information Technology progressing from System Administration managing diverse server environments for a multi-billion dollar oil refinery to Data Protection Presales designing solutions incorporating storage, virtualization and cloud-based infrastructure to provide a complete data protection & availability strategy.
I work side by side with my customers on a consistent basis to help them create and execute on a strategic and visionary plan to Modernize, Automate and Transform IT as well as the people and policies within the business. This is essential for my clients in order to be successful in this rapid-fire and fast-paced digital/IoT era.